Description
Camberwell, located just east of
Brixton
and west of
Peckham
is an up and coming artsy area. Camberwell has primarily been associated with art via the
Camberwell College of Art
and the Young British Artists who studied at
Goldsmith's art department
in Cormont Road. It has given its name to the Camberwell Beauty butterfly (Mourning Cloak Butterfly) and the Camberwell Carrot (see the film Withnail & I). It has a mix of urban high street and Georgian terraces and the landmark building
William Booth Memorial Training College
in Denmark Hill.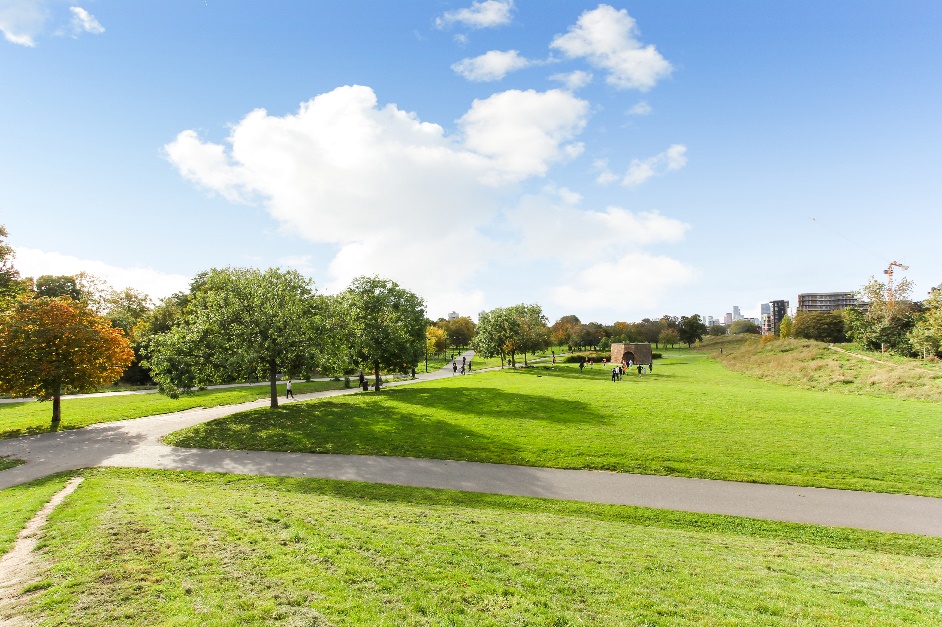 Developments
Developments in Camberwell include the new
Camberwell School of Art
extension in Peckham Road, 92 flat developments know fittingly as Camberwell on the Green, as well multiple developments planned around Coldharbour Lane.
History
In the 1086 Domesday Book, 'Camberwell' was a village with a church serving neighbouring areas, Camberwell was a rural area known for its healing waters and tranquillity. There were manor house and farms and the Georgian terraces, and it remained like this until the middle of the 19th century when the railway arrived. St Giles Church has existed in various buildings for over 1,000 years. The current church dates from 1844.

Leisure & Amenities
Things to do in Camberwell:
Restaurant/Bars in Camberwell:
Transport
Education
Properties in Camberwell
Camberwell offers a diverse range of properties, both commercial and residential, making it an attractive locale for individuals and businesses. At KALMARs, we pride ourselves on presenting a curated selection of properties for sale and to let in this vibrant area. Whether you're seeking a charming residential space nestled within Georgian terraces or a strategic commercial location to establish your business, our portfolio caters to various needs.
Explore our listings to discover the unique opportunities that Camberwell has to offer.