Brixton is a vibrant multi-cultural and exciting area of London that is full of culture and life. Situated between Clapham and Camberwell, it's an area that is become increasingly popular as more businesses have moved into the area, making it an ideal place to live and work. The popularity of Brixton has soared in recent years, thanks to an influx of businesses, Brixton Market lively nightlife, and diverse cultural offerings. Brixton is home to the famous 02 Brixton Academy and is now one of the trendiest parts of London.
Residential Properties in Brixton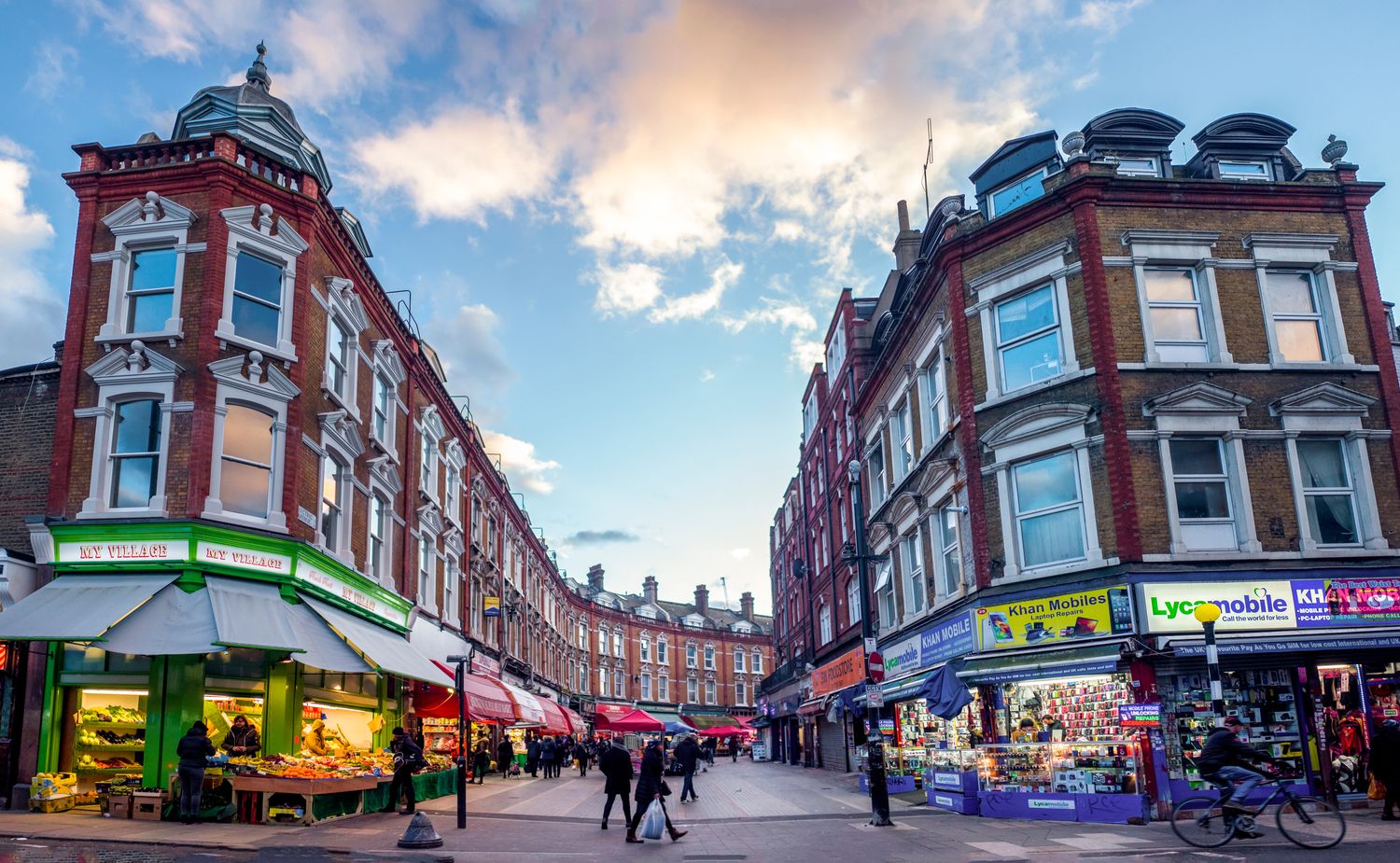 Brixton offers a wide range of properties to suit all tastes and budgets. From single-bedroom flats to larger family homes, there is something for everyone. Property prices in the area have been increasing steadily in recent years, making it an attractive option for those looking to buy or rent. The local transport links make Brixton great for commuting, while new developments in the area are creating more housing options.
Commercial Properties in Brixton
Brixton's commercial properties are diverse and in high demand, offering prime locations for businesses. From vibrant high streets to modern office spaces, the area caters to a range of enterprises. The strategic location and excellent transport links make Brixton an attractive hub for both retail and office spaces. Whether you're a retailer or a professional seeking a dynamic business environment, Brixton's commercial properties, provide accessibility and vibrancy for success.
The History of Brixton
Brixton is home to a rich history that dates back centuries. Once the site of a vibrant and bustling market, it has seen its fair share of transformation - from slums in the 19th century to becoming the epicentre of Caribbean culture decades later. Throughout its evolution, this multifaceted and unique area of London has remained a vibrant spot full of spirit and life. From its residential development during the early 1800s to being the first electrically lit shopping street, Electric Avenue, in 1880, Brixton has faced many challenges including rioting during the 1980s and bombing in 1999. Today, it is a popular destination experiencing an ongoing regeneration that continues to make it one of the trendiest parts of London.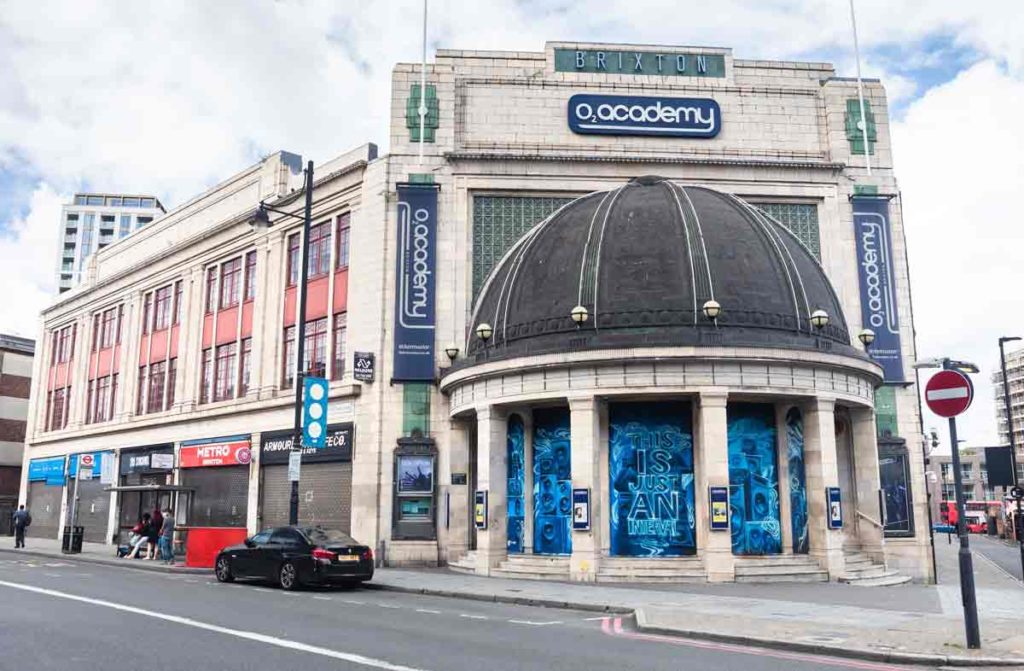 Leisure & Amenities in Brixton
Brixton is full of amenities and leisure activities for prospective renters or property buyers. From Streatham Hill to Herne Hill, there's plenty to explore in the area ranging from independent shops, local music venues such as Electric Brixton, Winmill Brixton and Hootanny Brixton Nightclubs such as the Phonox and green spaces such as Brockwell Park. There are also a variety of cafes, restaurants, pubs, and bars offering different cuisines from all over the world. For those looking for an active lifestyle outdoors, there's a host of sports facilities including gyms and swimming pools as well as open spaces for running and biking.
Places to go and things to do in Brixton: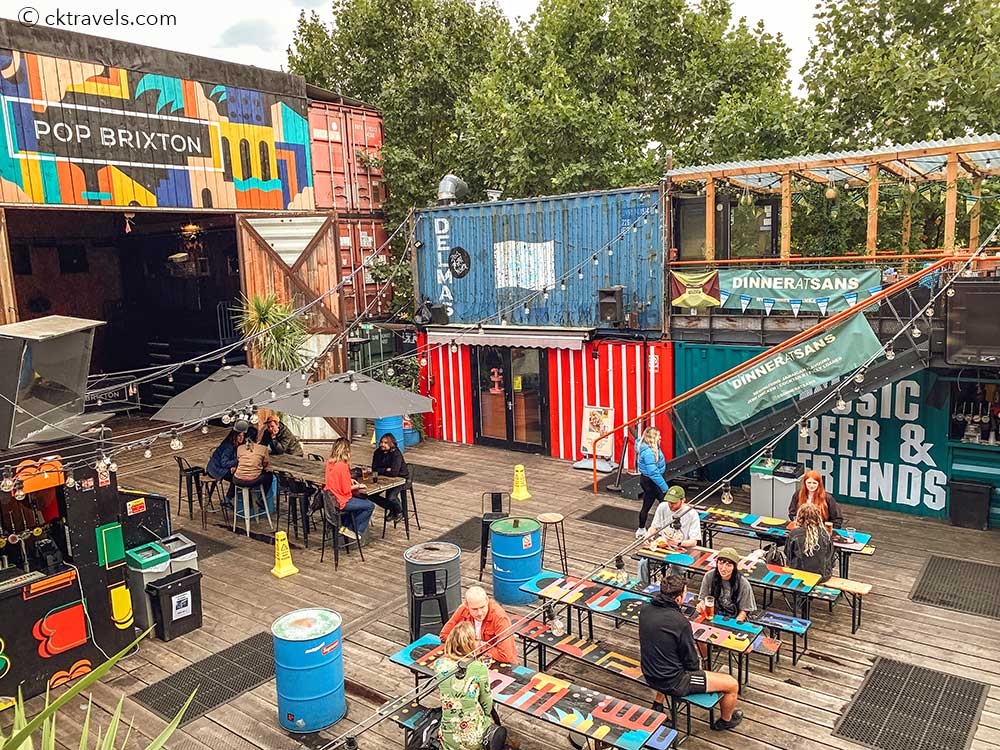 Places to Eat and Drink in Brixton:
Gremio de Brixton - tapas below St Matthew's church
Lulu's – wine bar
Brixton Transport
Brixton offers a convenient array of transport links and is well-connected with the rest of London. The area is served by three London Underground stations (Brixton Underground, Oval and Stockwell), multiple bus routes, as well as being close to rail services across central London. For those looking to travel further afield, there are many National Rail connections available from nearby Clapham High Street Station and connections to major airports including Heathrow and Gatwick
Brixton Schools & Universities
Lambeth College on Brixton Hill is a great study option for prospective locals moving to the area. It offers a wide range of full-time and part-time courses, so there's something available to suit all needs and interests. The college provides an excellent learning environment, with modern facilities and highly experienced teaching staff. With subjects ranging from health and social care to construction and engineering. Furthermore, Brixton has multiple primary and secondary schools as well as university options, making it an ideal base for families with children across multiple age ranges.
KALMAR's – A Brixton Estate Agent for You
KALMARs estate and letting agent is proud to be operating in Brixton. We are committed to providing a professional and reliable service, with the highest standards of customer care at the heart of all we do. Our team is made up of experienced local experts who understand the diverse residential and commercial property market in this area, meaning we can provide advice tailored to everyone's needs. We work hard to ensure our clients receive the best possible outcome when renting or selling a property in Brixton, offering unbiased advice and access to thousands of properties across South London.
Conclusion
Brixton is an exciting and vibrant area with a diverse range of cultures and experiences. From the bustling markets to its excellent education options, it is a great area to live or have a business in. With so much to do and see, Brixton provides something for everyone and is sure to be an enjoyable place to live or visit.