Best known for its Dog & Cats Home and iconic power station chimneys, Battersea is currently booming with developments around the new American Embassy and at the power station site.
Landmarks include the New Covent Garden Market at Nine Elms, which is the largest fruit and vegetable market in the UK with a section for flowers and, on Sundays, a general market, and the London Heliport, which provides private and charter flights and also sightseeing trips.
Properties in Battersea
There is a wide range of properties available in the Battersea area, from Victorian terraces and modern apartments to grand townhouses. Properties in Battersea range from affordable family homes to upmarket developments, providing something for everyone's budget. Property within easy reach of amenities like schools and public transport links tend to be more expensive, but there are also great deals to be found further from the hustle and bustle.
Living in Battersea provides easy access to many parks, including the iconic Battersea Park which is home to winding paths, lakes and wide open green spaces. In addition to its array of historical buildings, modern businesses and shops make this area one of London's most vibrant neighbourhoods.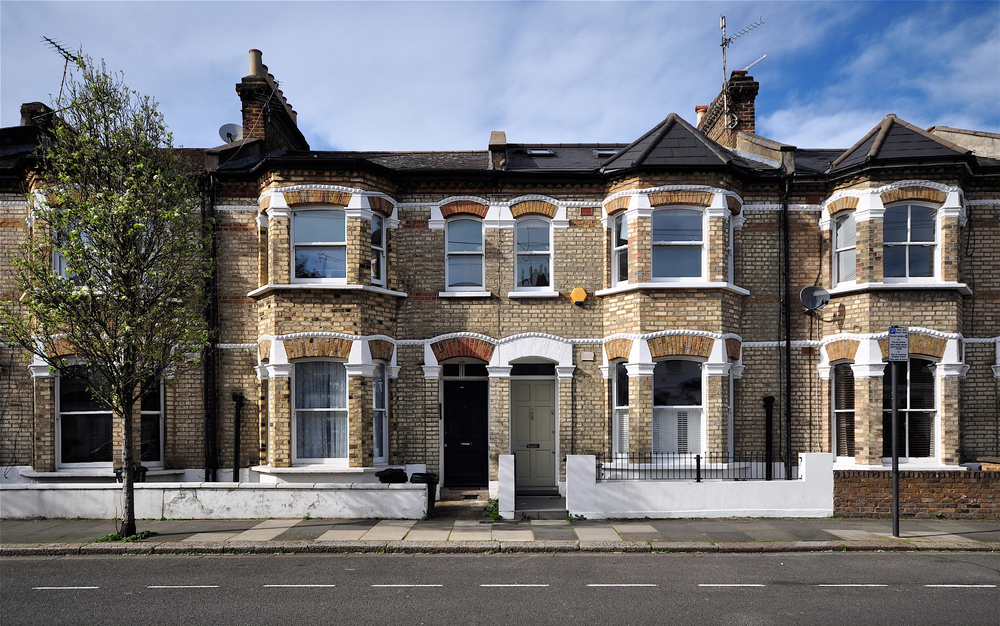 The History of Battersea, London
Battersea has a long and varied history, dating back to the 9th century. It is believed that 'Patricsey' was recorded in Saxon records and the 1086 Domesday Book, with evidence suggesting a settlement surrounding St Mary's church. The area primarily consisted of farmland and was known for its lavender and asparagus growing. With the advent of Putney Bridge in 1729 and Battersea Bridge in 1771, the industry began to develop, with water power being harnessed from the river traffic. In the 16th century, there was a large community of French Huguenot cloth-makers living in Battersea. The first railway track opened up in 1838 which increased transportation links further, leading to an increase in population from 6,000 to 168,000 between 1840 and 1910.
Leisure & Amenities in Battersea
Battersea is a vibrant and lively area of London, with plenty of activities available to enjoy. Whether you're strolling along the banks of the River Thames admiring the incredible views, or exploring the many parks and green spaces in the area, there's something for everyone. If you're looking for something more culturally stimulating, there are several art galleries nearby such as Battersea Arts Centre and Pump House Gallery. For those looking for a bit of shopping therapy, Battersea is home to the famous Northcote Road Market, which has been open since 1880! There are also plenty of pubs, bars and restaurants to choose from so you won't be short on things to do in this part of London.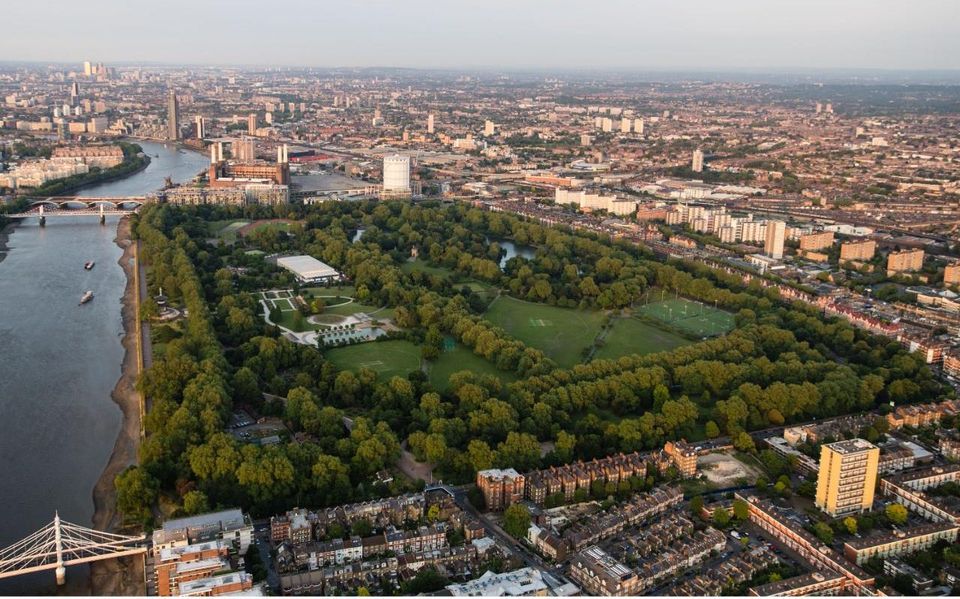 Places to go and things to do:
Battersea Park: children's zoo, peace pagoda.
Battersea Arts Centre
Pump House Gallery
Active Life in Battersea:
Riverside walks
Battersea Park
Eating and drinking ideas in Battersea:
Augustine Kitchen - French restaurant
Flour to the People - cafe
Battersea Barge
Duke of Cambridge
Battersea Power Station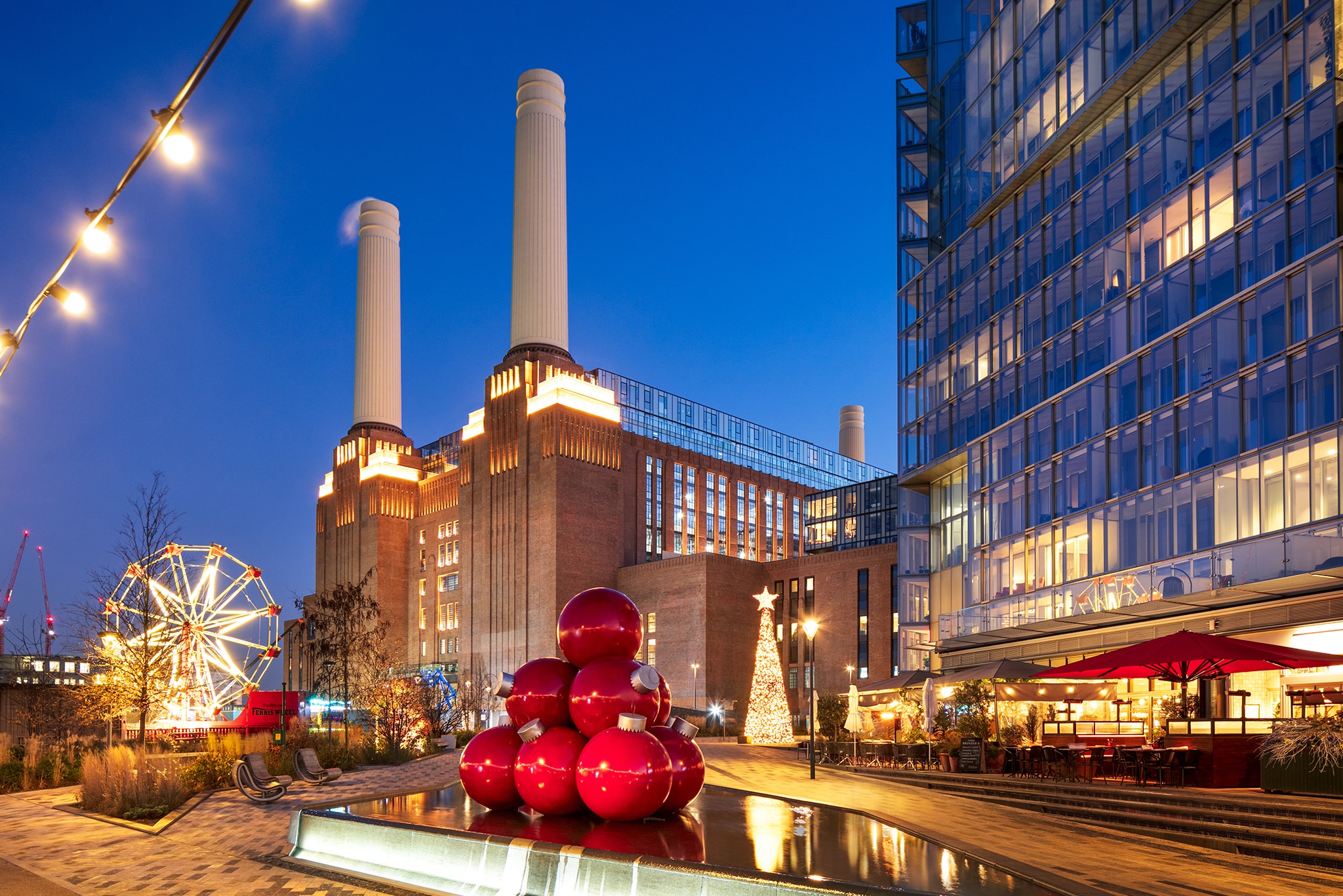 Battersea Power Station is an iconic landmark on the River Thames in London. The station was built in the 1930s and is renowned for its Art Deco style and four distinctive chimneys. It has been featured as a backdrop in countless films, TV shows and music videos, including the cover of Pink Floyd's 1977 album Animals. In recent years Battersea Power Station has undergone extensive renovation works and is now home to luxury apartments, shops, restaurants and offices. It's an incredible space that continues to draw people from far and wide.
Transport In and Around Battersea
Battersea is well-connected by public transport, with a number of bus routes, as well as several overground and underground stations nearby. Clapham Junction is the busiest railway station in Britain and is just a short walk away from Battersea Park. Clapham Common Station is also close by and provides good connections to London's West End. Another tube station is Sloane Square on the Circle line, which allows access to major attractions such as Buckingham Palace, Westminster Abbey, and The Houses Of Parliament. There are also riverboat services available for an alternative way of seeing the sights of London.
Newly opened in 2021, Battersea Power Station Tube Station is located in Zone 1 of the London Underground and provides easy access to Central London. The station is served by the Circle and District lines and is a popular destination for visitors to the area due to its close proximity to Battersea Park and Chelsea Bridge. Also opened in 2021, Nine Elms Tube Station is located between Vauxhall and Battersea Power Station on the Victoria line. The station had an impressive display of modern art depicting scenes from history, as well as a number of shops, cafés and restaurants. From Nine Elms, it's only a short walk over Vauxhall Bridge to take in some of London's most spectacular sights.
KALMAR's - Your Battersea Estate Agents
Kalmar's Estate Agents have been providing quality estate services in Battersea for over 35 years. We understand the local market and provide attentive, professional advice tailored to the needs of our customers. Here at Kalmar's, we are renowned for our exemplary customer service and exceptional knowledge of the area; we take pride in finding the right property for anyone looking to rent, buy or sell. With an impressive portfolio that includes a variety of residential and commercial properties, Kalmar's is the go-to estate agent in Battersea, London.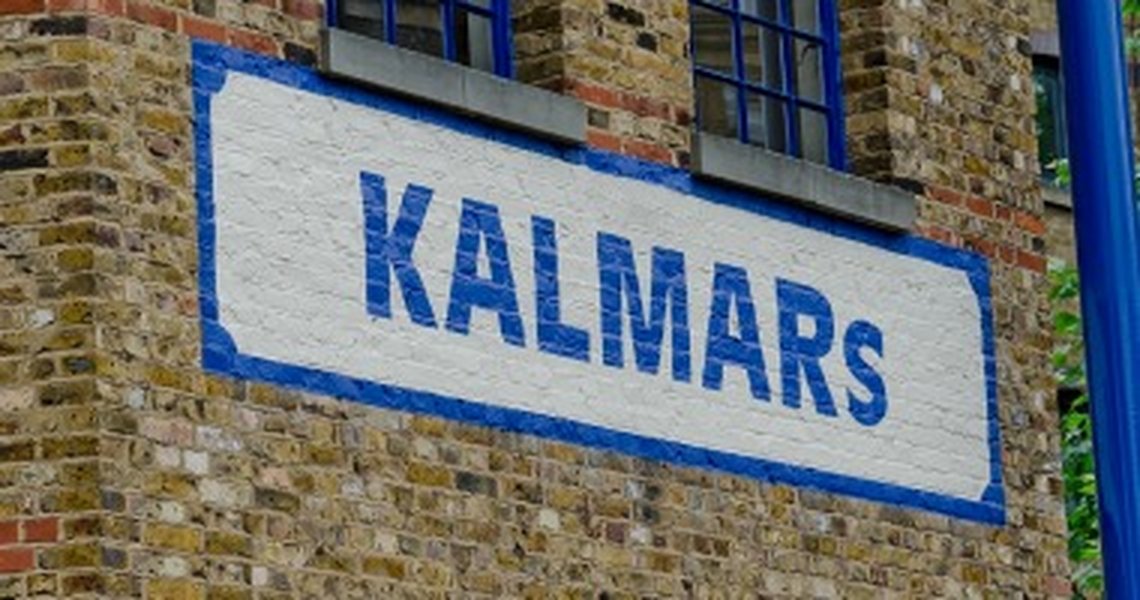 Conclusion
Battersea has something to offer everyone; from stunning riverside views and parks to some of the best transport links in London. With a variety of properties, it is the ideal place for buyers or renters who are looking for an area with plenty of options and amenities. If you're considering buying a property or renting in Battersea, make sure to get in touch with Karlmar's - leading estate agents in Battersea.