Blackheath is a vibrant London village known for its independent shops, traditional pubs, railway station, library, concert halls and sprawling green heath. The heath is host to a range of activities such as the start of the London Marathon, funfairs, fireworks, and music festivals. It's also a favourite spot for picnics and kite-flying in good weather! Residents love it here for its rich history; Wricklemarsh Manor was redeveloped into suburban housing in Georgian and Victorian times and later the SPAN houses of the Cator Estate. Its proximity to Central London also makes it attractive to commuters and growing families looking for quality homes at accessible prices.
Properties in Blackheath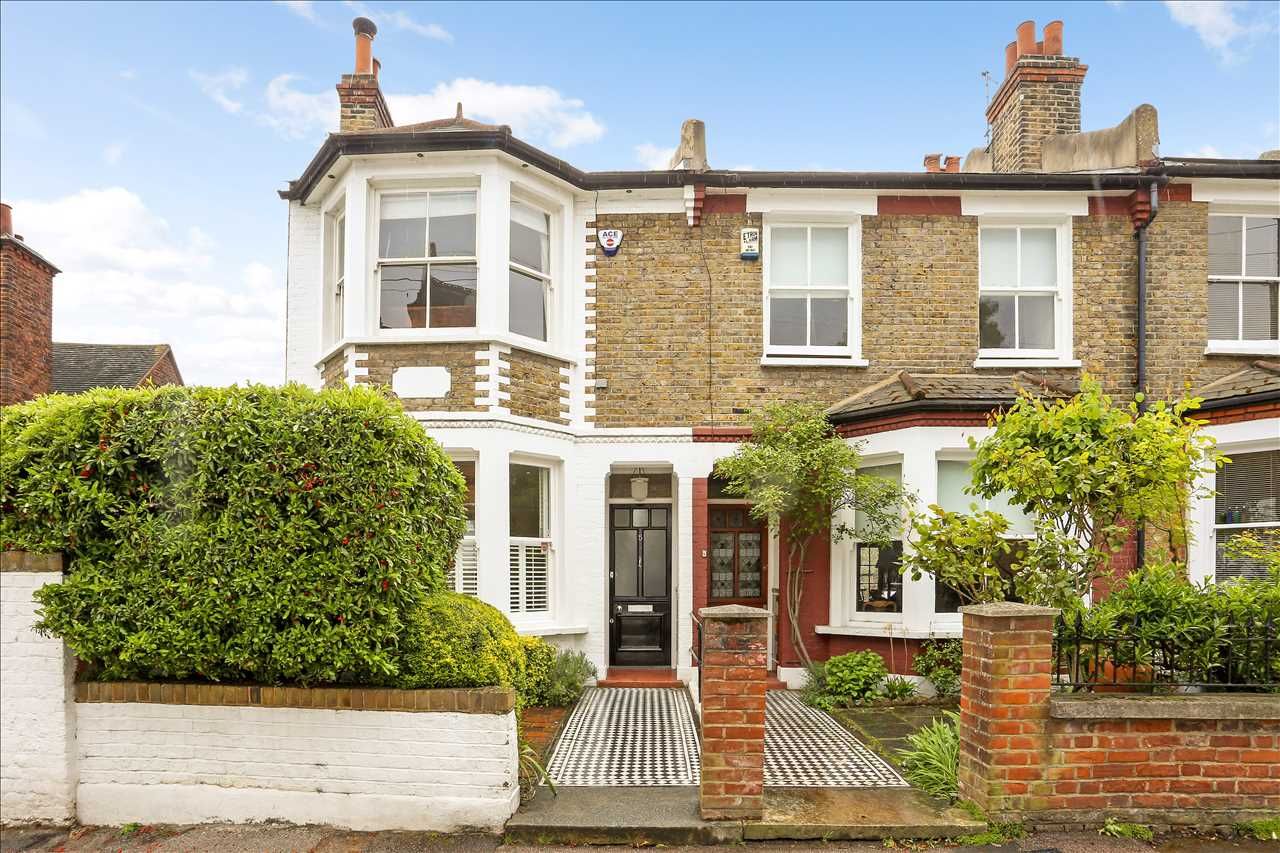 Properties in Blackheath are highly sought after due to the area's excellent transport links, family-friendly atmosphere, and great value for money. Here you'll find a wide range of living options, from studio flats and terraced houses to grand manors and modern apartments. Prices in Blackheath vary from budget-friendly to premium ranges, making it easy to find something that fits your needs. The area is also known for its high quality of life – with plenty of green spaces for outdoor activities, an abundance of bars and restaurants, and a strong sense of community spirit. Whether you're looking for a permanent home or a short-term rental property, Blackheath has something special for everyone.
The History of Blackheath
Blackheath is a large area of common land located in London, England. The name "Blackheath" was recorded as early as the 11th century and is believed to come from its reputed use as a dark-coloured heath. It has been home to many historic English popular rebellions, including Wat Tyler (beheaded 1381) and Jack Cade (died 1450). In addition, Blackheath was the site of the first golf club in England, laid out by James I.
The heath's habitat was well known to early botanists and extensive mineral extraction took place during the 18th century. In 1832, it became one of the polling places for members of Parliament under the Reform Bill. Today, Blackheath is still a popular destination for outdoor activities such as running and cycling.
Blackheath has a long and varied history that stretches back centuries. From its use as a dark-coloured heath to its role in historic English rebellions and its status as the site of the first golf club in England, Blackheath has played an important part in British history.
Leisure & Amenities in Blackheath
Blackheath, London is a prime location for those seeking leisure activities and amenities. Blackheath Halls is an iconic venue in the area that presents music, theatre and film shows. Farmers' Markets offer customers homegrown produce on Sundays while independent shops, pubs and restaurants bring unique charm to the area. There are always things going on with annual events such as the Blackheath Fireworks Festival and local community celebrations like 'Love Blackheath'. With these great attractions, stunning scenery and a host of leisure activities available, it's no surprise that so many flock to this charming corner of London for their next home or day out.
Places to go and things to do:
Blackheath - the common attracts wildlife and many activities.
On Blackheath music festival
Bank holiday funfairs
November 5th fireworks
Farmers Market
Active Life in Blackheath:
Sports on the heath
Kite flying on the heath
London Marathon
Eating and drinking ideas in Blackheath: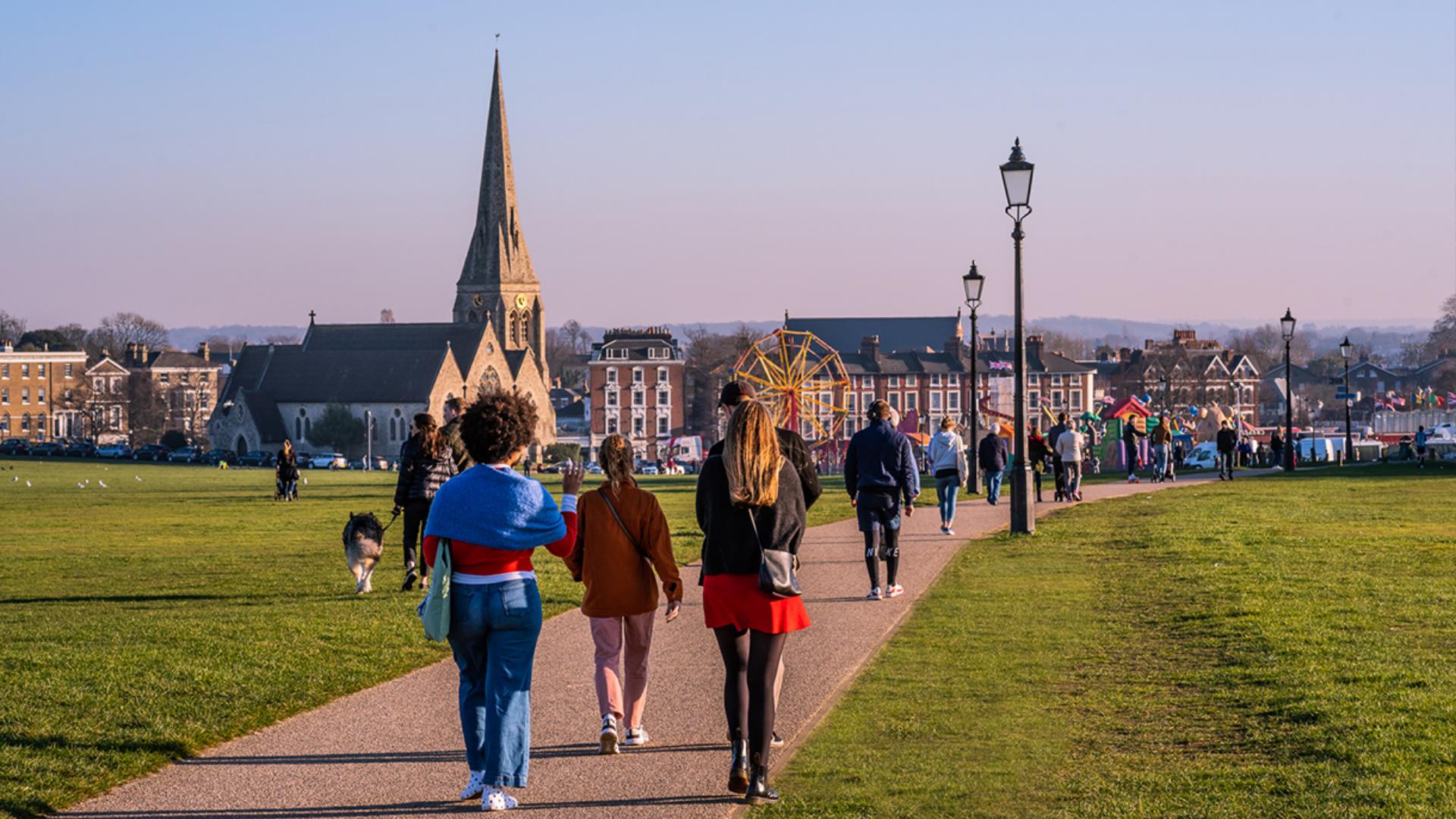 Transport In and Around Blackheath
Blackheath is well connected with London's excellent transport system, making it a great place to live and explore. With the DLR and bus services running through the area, locals have easy access to Central London as well as other parts of Southeast London. National Rail trains from Lewisham station are also within walking distance, connecting Blackheath to other major cities in England. For those that prefer cycling or jogging, there are plenty of tranquil routes around lakes and parks located close by. Blackheath provides the perfect balance between city life and nature - ideal for those who want the best of both worlds.
Blackheath station - trains to London Bridge, Cannon Street, and Victoria
Numerous bus routes


The Conservatoire: Art, Music & Drama Educational Charity
Blackheath is home to The Conservatoire, a specialist music education centre that provides an inspiring environment for anyone interested in learning to play a musical instrument. Established in 2014, The Conservatoire is committed to offering top-level instruction and guidance for aspiring students as well as providing group lessons and opportunities for young people to get involved with live concerts. Its unique approach to music education ensures that students of all ages, levels and backgrounds are catered for and nurtured so they can reach their full potential. With its focus on developing skills in classical, jazz and popular music genres, The Conservatoire is the perfect place for anyone who wants the best possible education in music.
KALMARs – Easte Agents in Blackheath
KALMARs is an independent estate and letting agent that has been providing services to the Blackheath area for over 40 years. Our team of experienced professionals take pride in offering a personalised service to our clients, helping them make well-informed decisions with respect to their property needs. Whether you're looking for your perfect home or need help making the most of your investments, our highly trained team members will be there to guide you every step of the way. We provide a range of solutions, including sales, lettings, property management and investment advice, all tailored to meet your specific requirements. With our expertise in the area and its market trends, we are confident that KALMARs can provide you with the best possible service.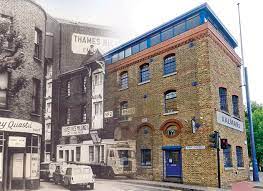 Conclusion
Blackheath is a vibrant and welcoming area with plenty of opportunities for those looking to explore or settle down. With its mix of culture, cafes, shops, and parks, there's something here to suit anyone. Plus, with local estate and letting agents such as KALMARs providing unrivalled service and in-depth knowledge of the area, Blackheath offers the perfect environment to find a new home or make the most of your investments.