Unit 6, Mary Ann Workshop, Mary Ann Gardens, Deptford, SE8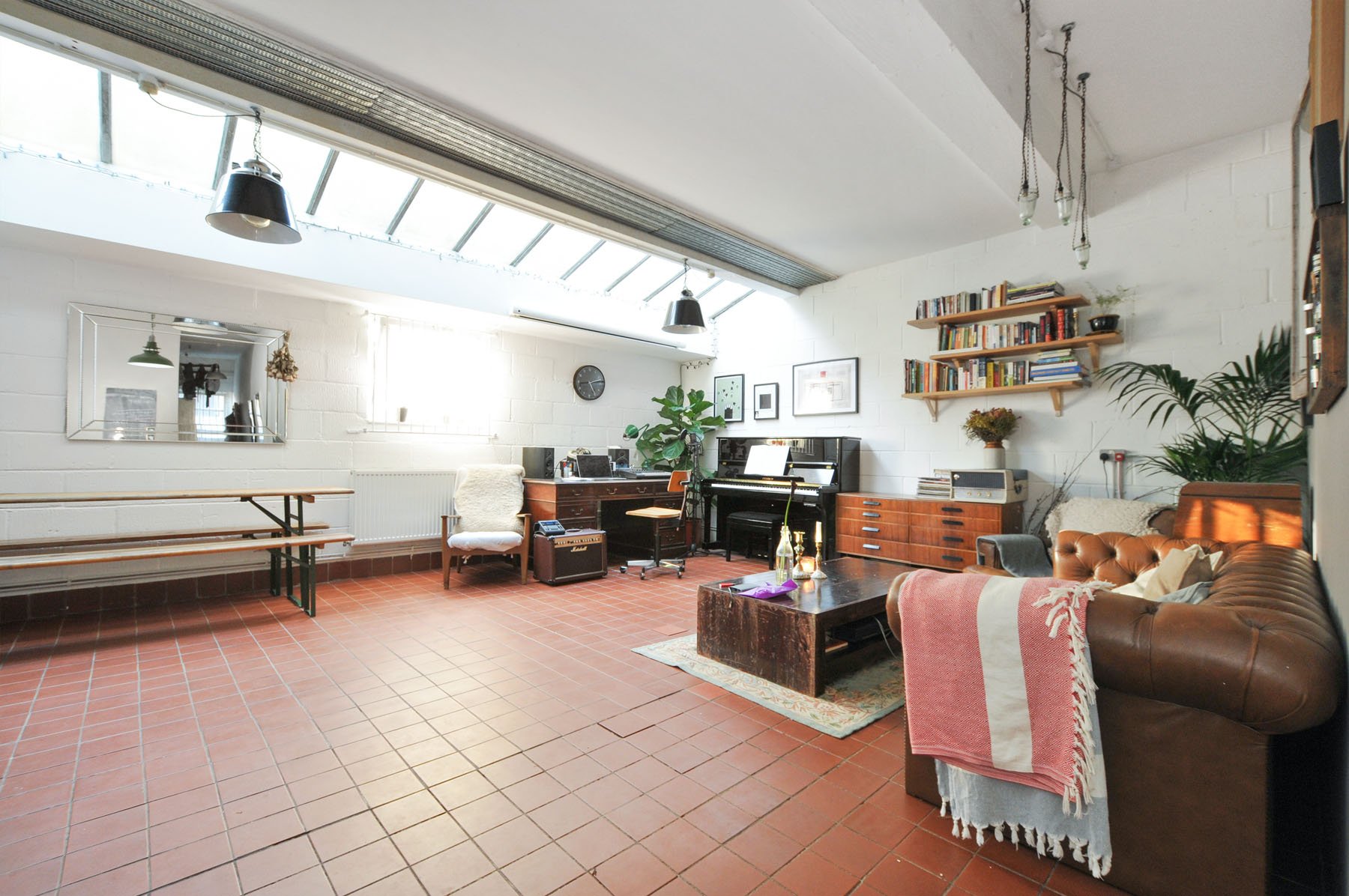 PROPERTY DETAILS
Unit 6 comprises of 731 sq.ft. on the ground floor.

The property is open plan and stretches over 12m in length. The property has windows on either side of the unit and a large skylight to the rear of the property which provides ample natural light. There is a separate storage unit as you enter the building providing a useful extra feature. The property also includes a parking space.

Found on a quiet road off Deptford High Street, Mary Ann Workshops is both quiet and full of atmosphere. Nearby, it benefits from a host of local shops restaurants and bars, full of local students and a mix of nationalities, whilst also home to leafy parks and only a short walk form the river. Deptford Station is 0.1 miles away from the property and that provides routes to central London in 10 minutes.
Unit 6, Mary Ann Workshop, Mary Ann Gardens, Deptford, SE8
£375,000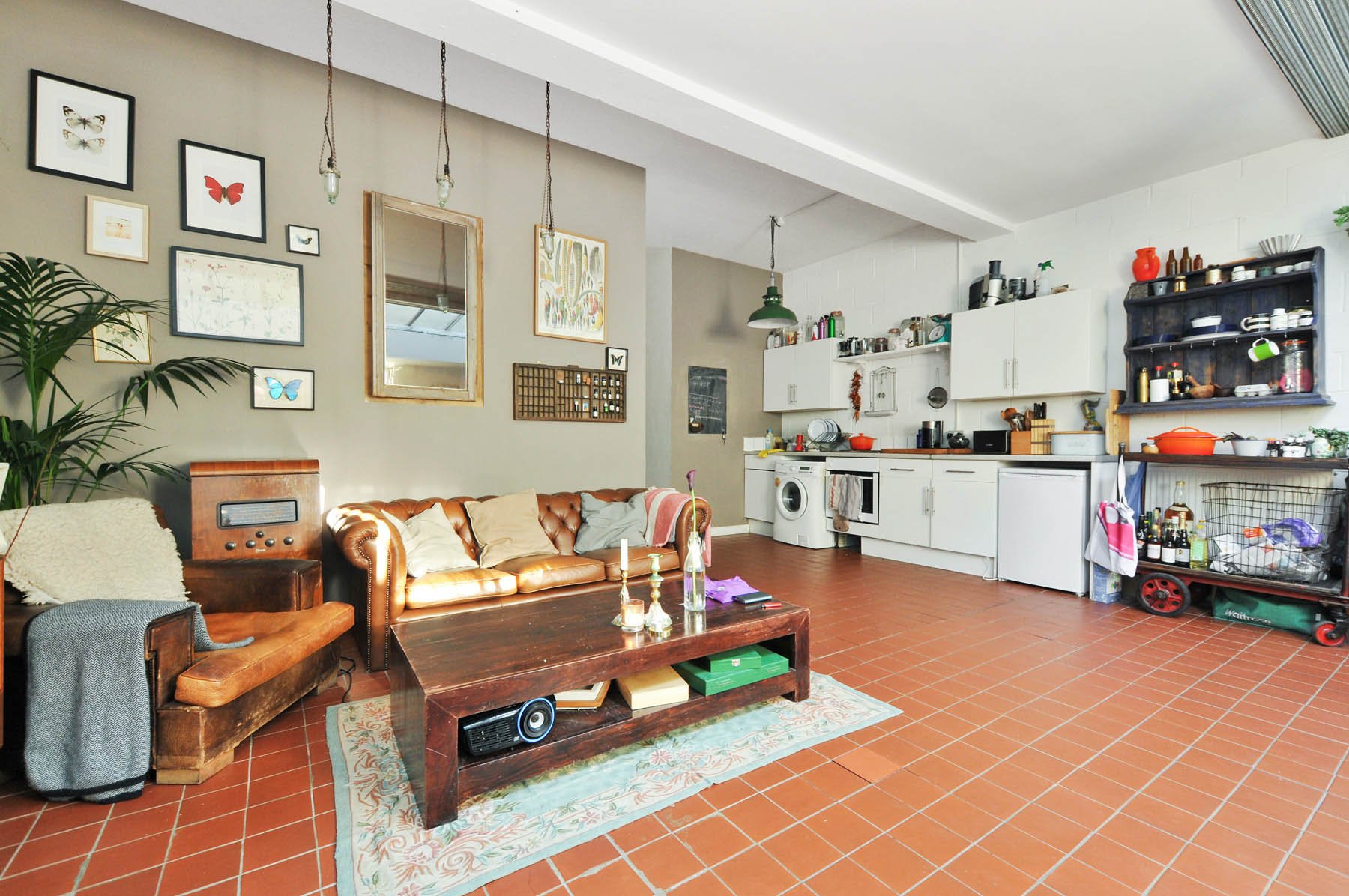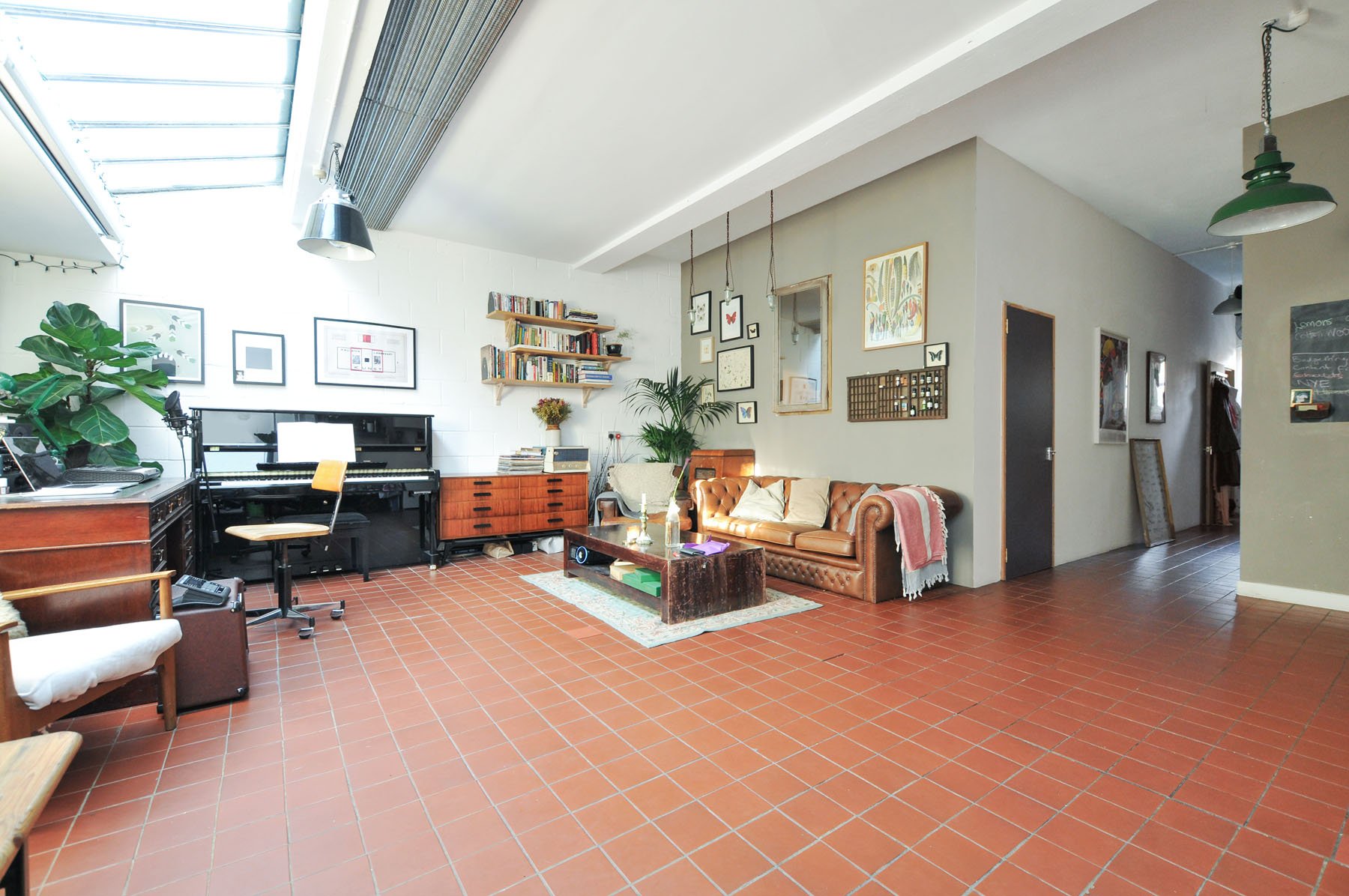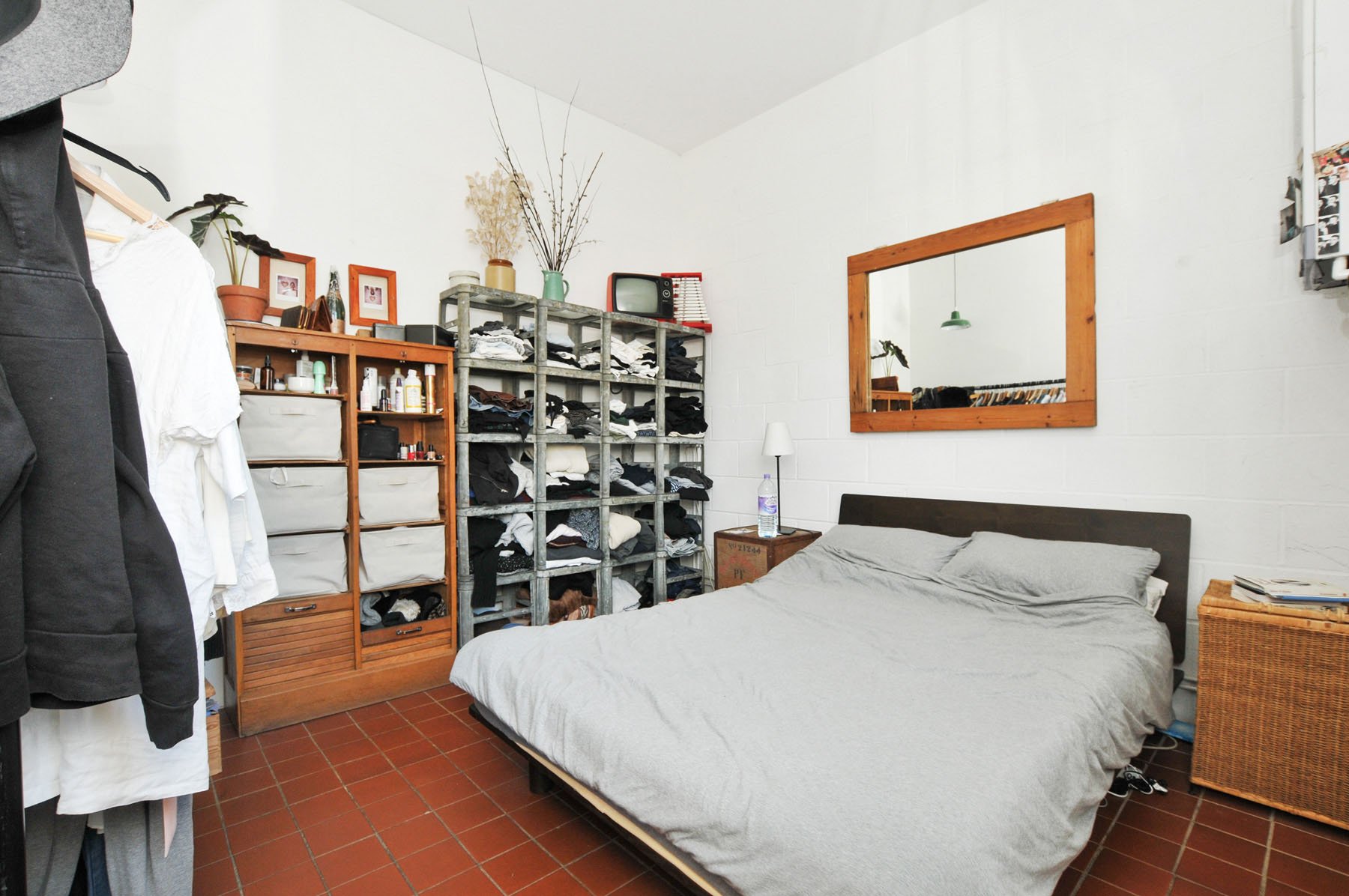 Unit 6, Mary Ann Workshop, Mary Ann Gardens, Deptford, SE8
£375,000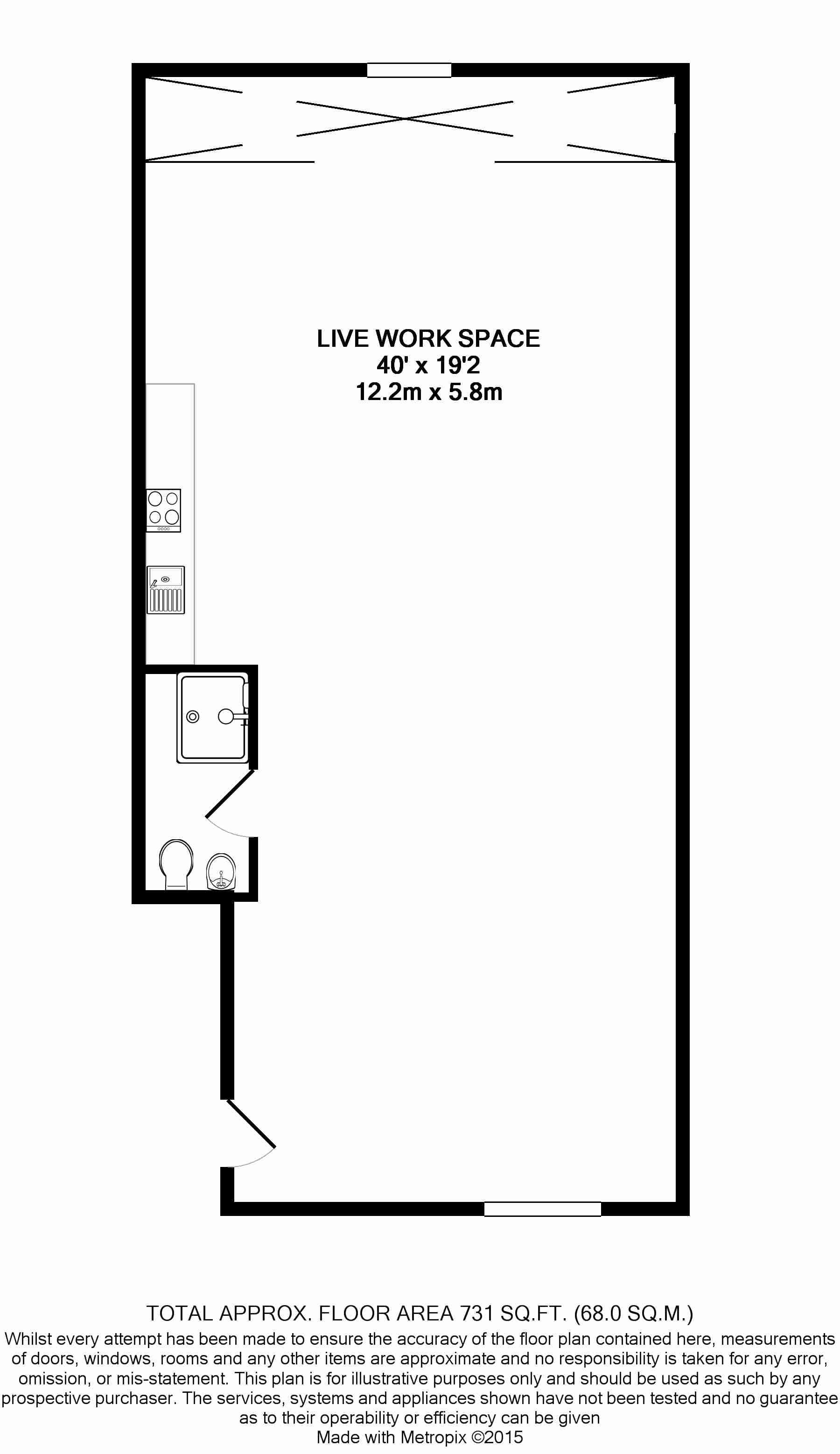 Unit 6, Mary Ann Workshop, Mary Ann Gardens, Deptford, SE8
£375,000
LOCATION