374 , Walworth Road, London, SE17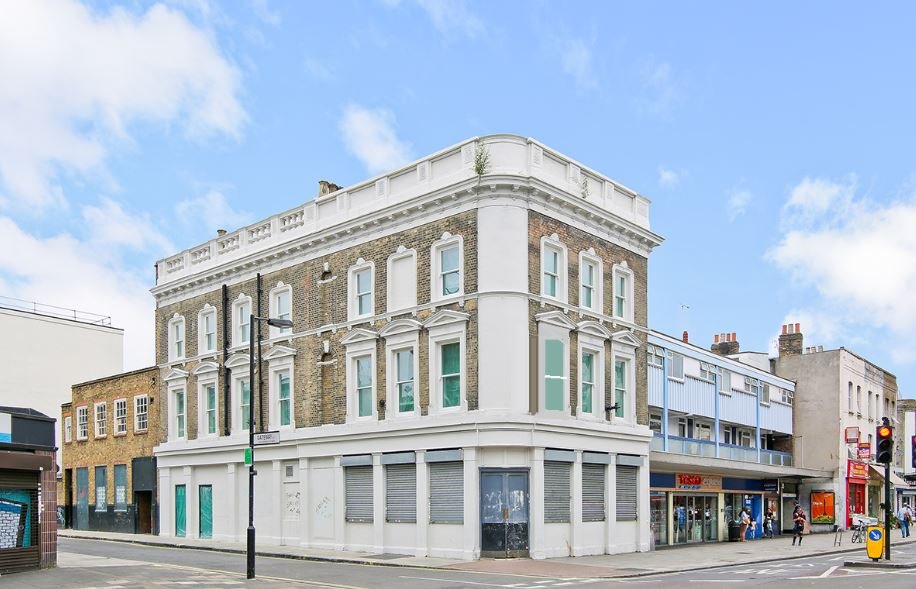 PROPERTY DETAILS
This multi-use property is a return unit with frontage overlooking two aspects of Walworth Road.

The unit is divided between: an A4, bar and restaurant classification on the ground and basement floors; while a separate entrance grants access to the B1 office space on the first and second storeys. The basement floor has been lowered to create more usable space, while the ground and upper floors benefit from many windows and high ceilings. There has been a general refurbishment throughout the property, allowing a new tenant to customize the finishing touches to their own specification.

Located on busy Walworth Road, the property benefits from high footfall and busy passing traffic. The local parade of shops include national retailers such as Marks & Spencer, Superdrug and Tesco's Express, as well as a number of independent operators. Locally, £3 billion has been invested into Elephant and Castle's regeneration, which is helping create 450,000sqft of retail space and a new transport hub.
374 , Walworth Road, London, SE17
£135,000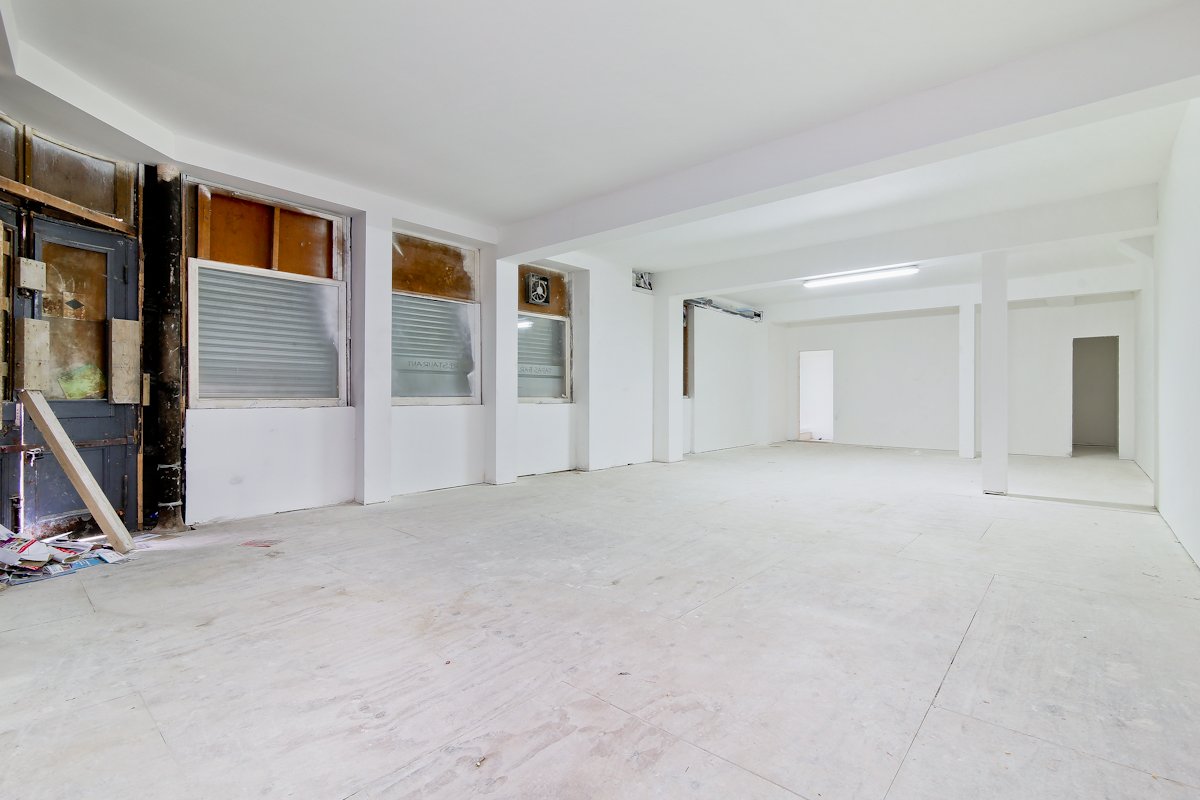 374 , Walworth Road, London, SE17
£135,000
374 , Walworth Road, London, SE17
£135,000
LOCATION