Ground & Basement, 374 Walworth Road, London, SE17
PROPERTY DETAILS
The property has a return frontage overlooking two aspects of Walworth Road.

The unit is divided between ground and basement levels which has A4, bar and restaurant classification. There are two entrances on the ground floor, as well as multiple windows on both aspects. The basement floor has been lowered to create a more usable space, which will most likely be suitable for a bar or kitchen use.

Located on Walworth Road, the property benefits from high footfall and busy passing traffic. Within the local parade, national retailers such as Marks & Spencer, Superdrug and Tesco Express are currently operating, as are a number of local independent operators. Bus routes such as the 45 to Kings Cross and the 35 to Shoreditch provide great access across the city while Kennington Station ( Northern line) is 0.7miles away.


Ground & Basement, 374 Walworth Road, London, SE17
£80,000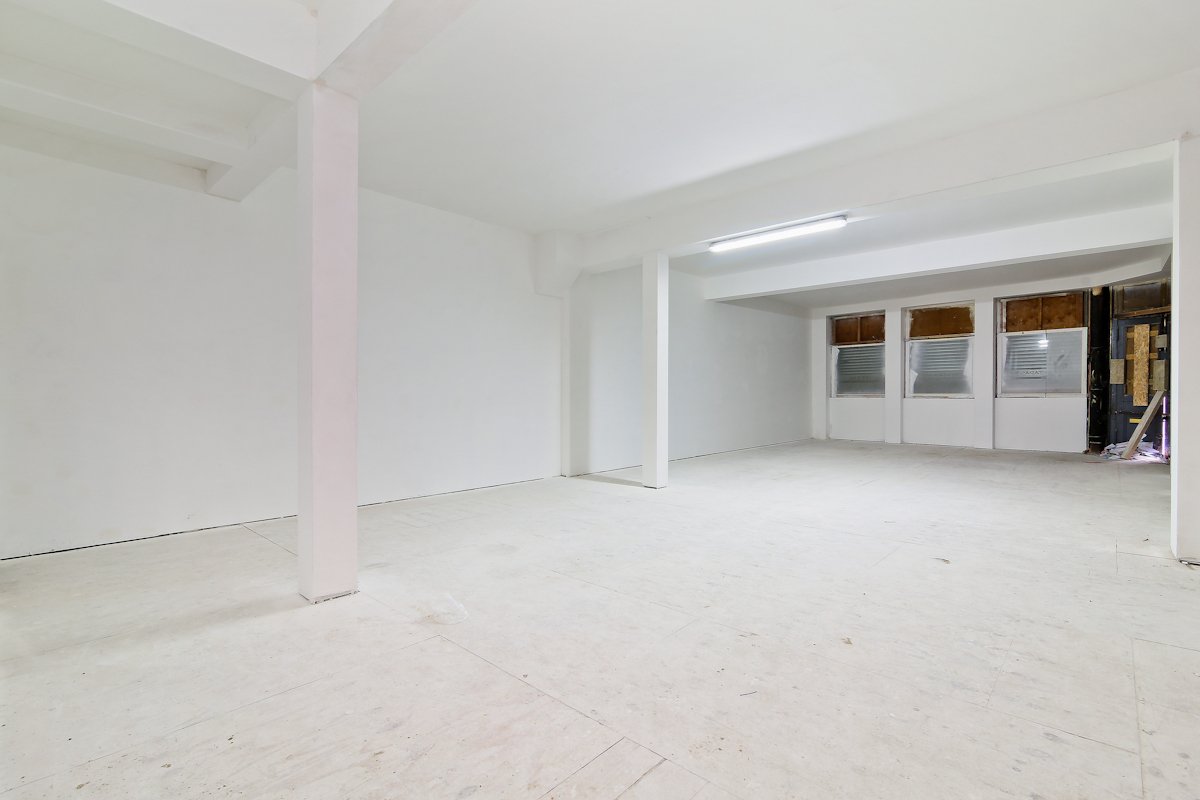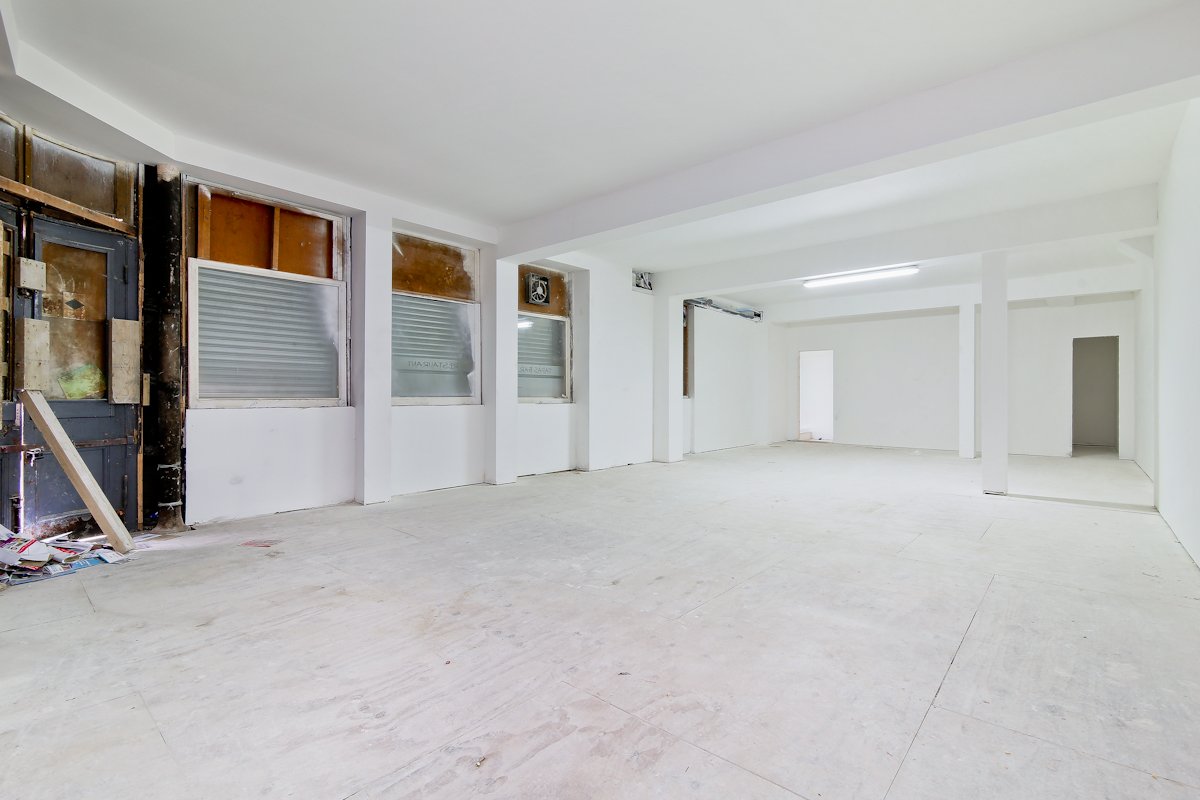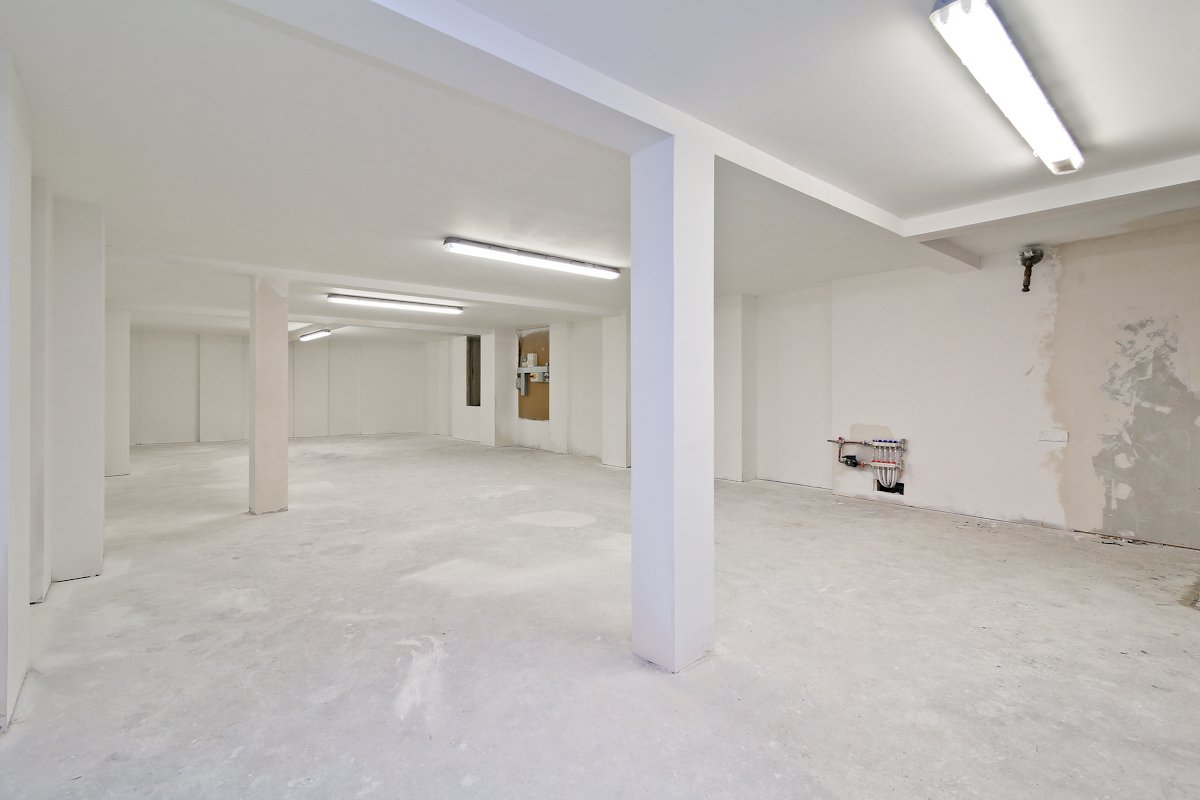 Ground & Basement, 374 Walworth Road, London, SE17
£80,000
LOCATION