Unit 2, City Link Court , 471-473 New Cross Road, London, SE14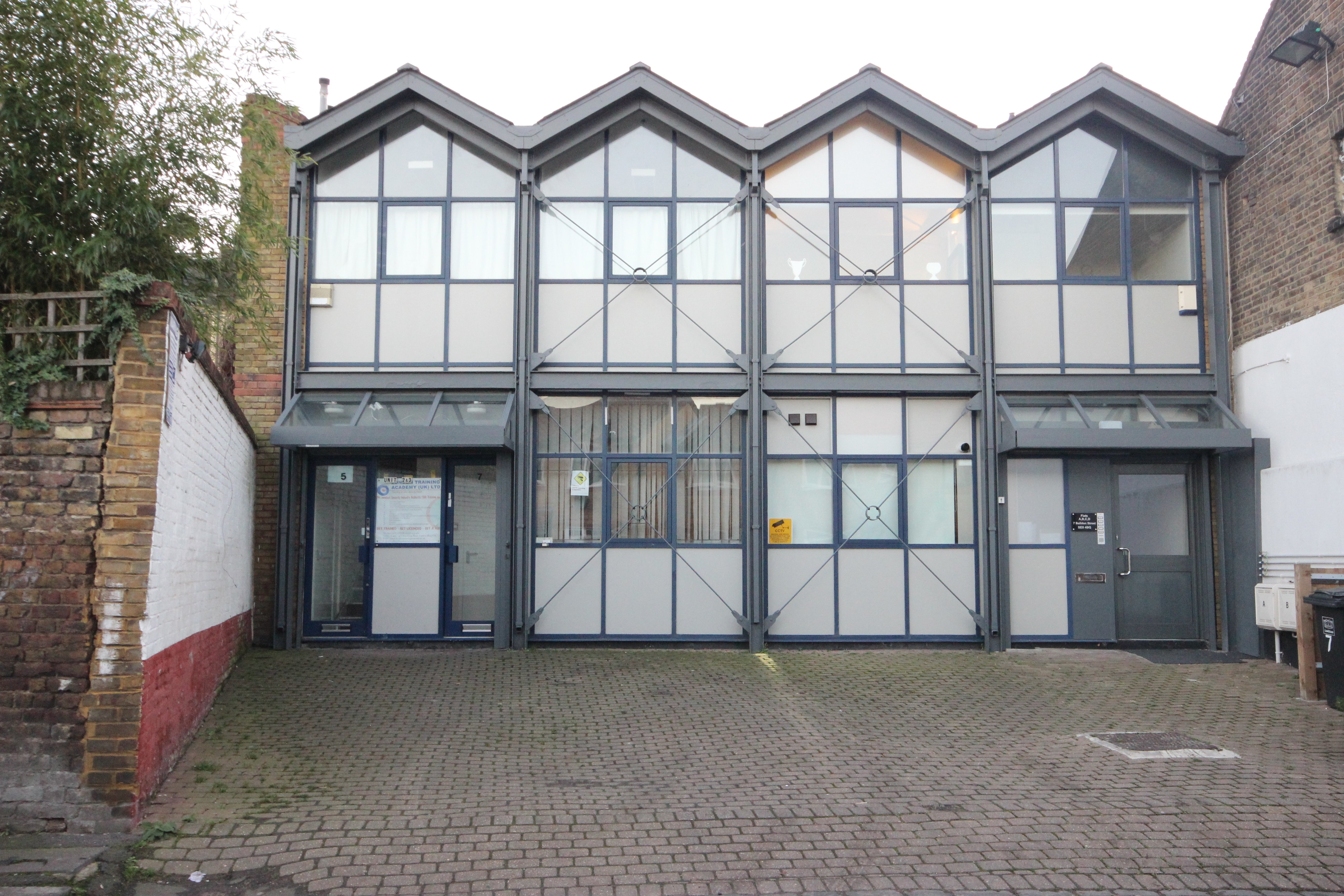 PROPERTY DETAILS
Office space available on the ground floor, measuring 1,200sq. ft., also has D1 usage.

Access to the property is granted through a court yard set back from New Cross Road. The internal space is currently partitioned into individual rooms. However, it could be opened up to create a spacious open planned area. On site parking is available.

The property is situated just off New Cross Road, approximately 200m away from New Cross Station and 700m from Deptford Station.
Unit 2, City Link Court , 471-473 New Cross Road, London, SE14
£22,000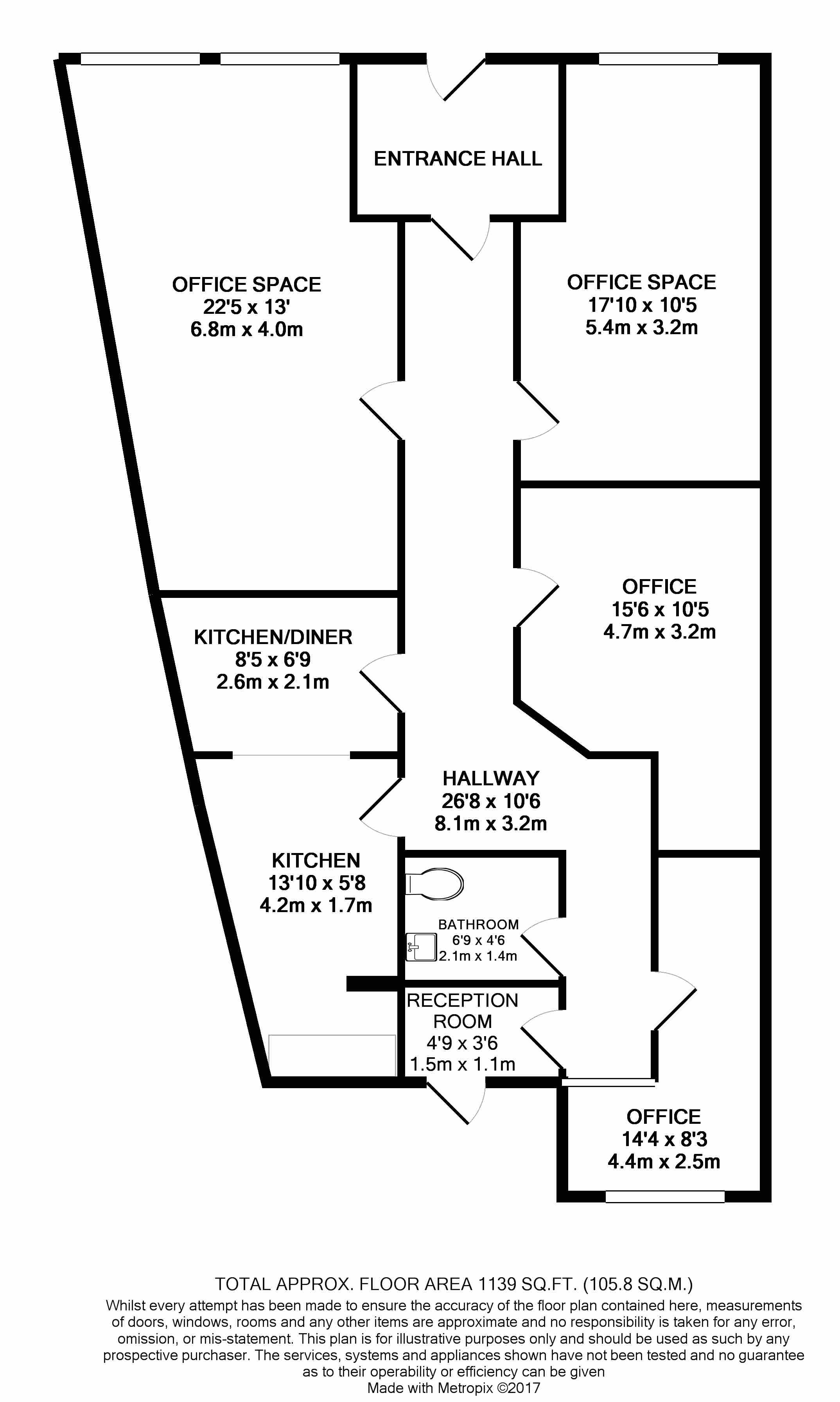 Unit 2, City Link Court , 471-473 New Cross Road, London, SE14
£22,000
LOCATION