Unit 4, Mary Ann Workshop, 2 Mary Ann Gardens, London, SE8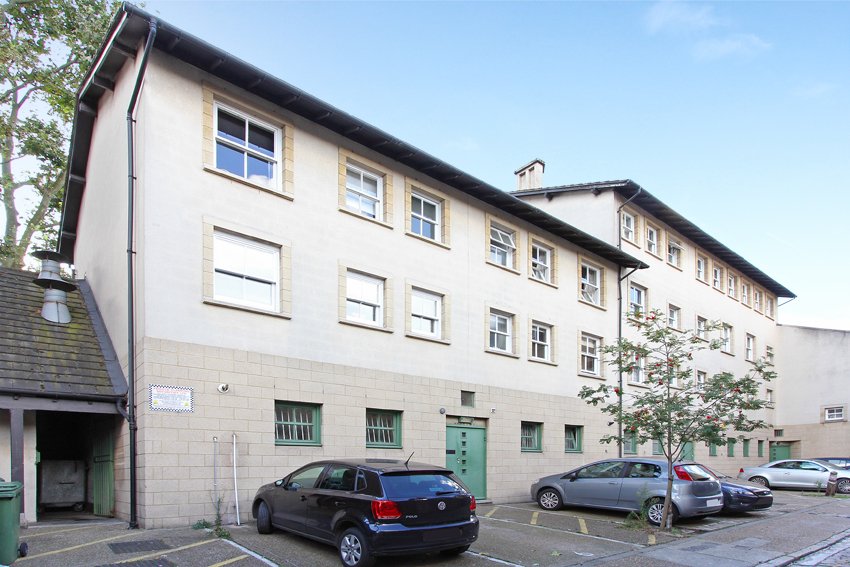 PROPERTY DETAILS
This live-work unit offers any purchaser the opportunity to create a unique working environment in addition to a spacious residential dwelling.

The property is open plan and stretches over 12m in length. It has large windows either side of the unit and a large skylight to the rear which provides ample natural light. The property also includes a parking space located immediately outside Mary Ann Workshops.

Located off Deptford High Street, Mary Ann Gardens benefits from easy access to the nearby shops, restaurants and bars. Deptford Station is 0.1 miles away from the property and New Cross Station is 0.5 miles away.


Unit 4, Mary Ann Workshop, 2 Mary Ann Gardens, London, SE8
£300,000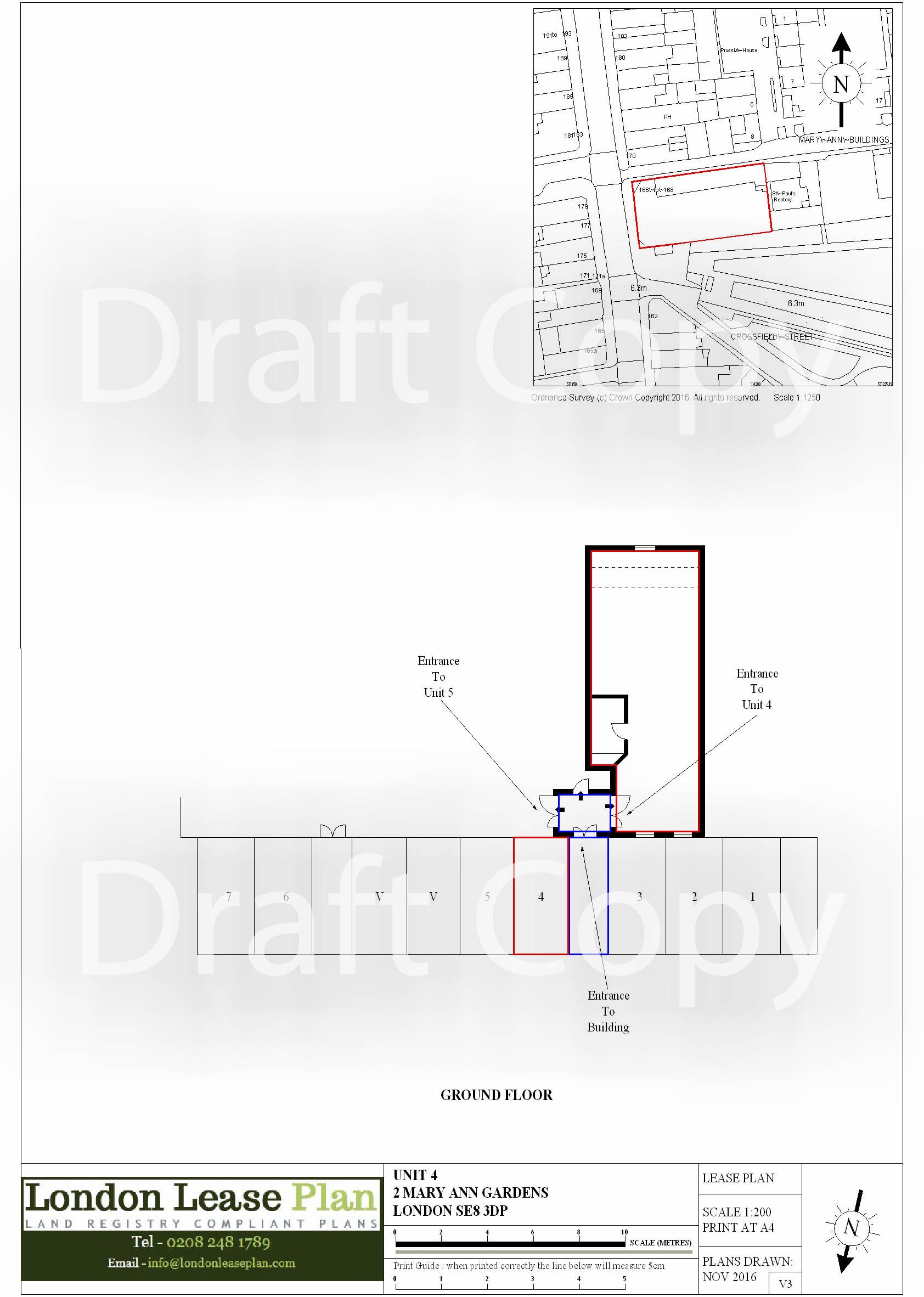 Unit 4, Mary Ann Workshop, 2 Mary Ann Gardens, London, SE8
£300,000
LOCATION