372, Old Kent Road, London, SE1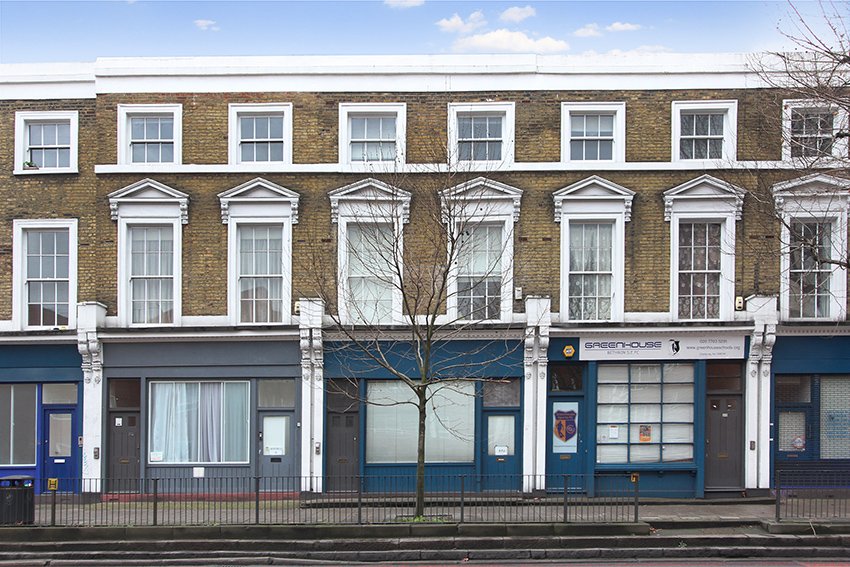 PROPERTY DETAILS
This live/ work unit comprises two floors, across the ground and basement levels, measuring 1,120 sq. ft..

The ground floor is arranged as a large open area, with a glazed frontage, high ceilings and access to a WC and bathroom, whilst the basement offers great storage facilities. The property also comes with two car parking spaces to the rear of the property.

Located on the Old Kent Road, the units are found on a parade of live work and commercial units. Other traders on the parade include a plumbing shop, a nursing agency and residential tenants. The wider area is currently undergoing drastic transformation with several large-scale residential developments.
372, Old Kent Road, London, SE1
£325,000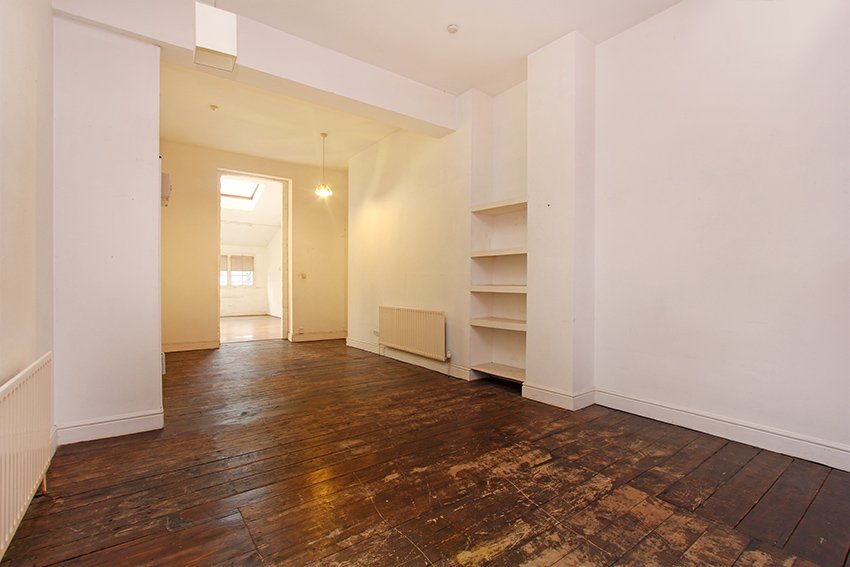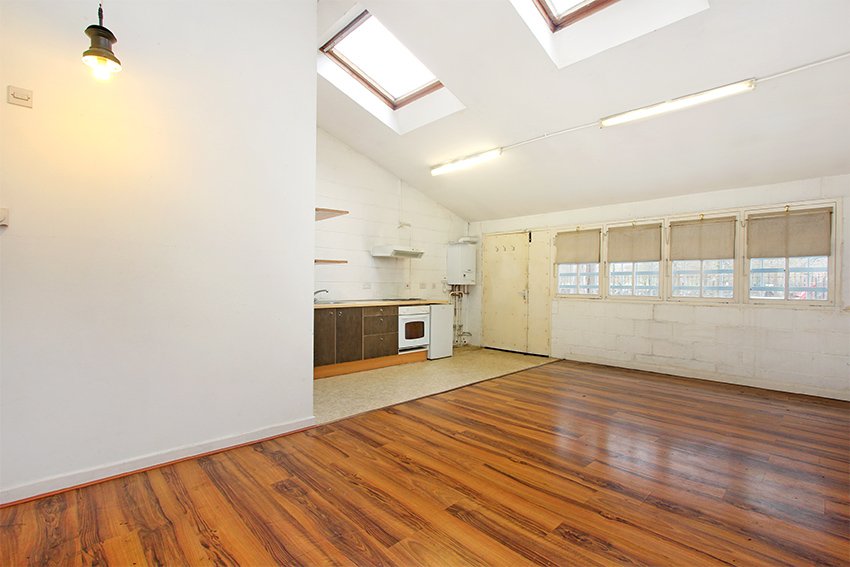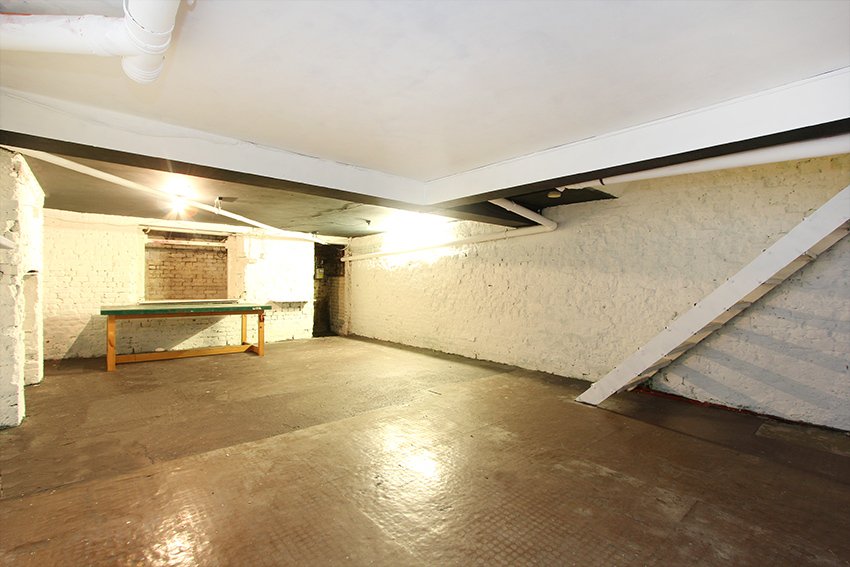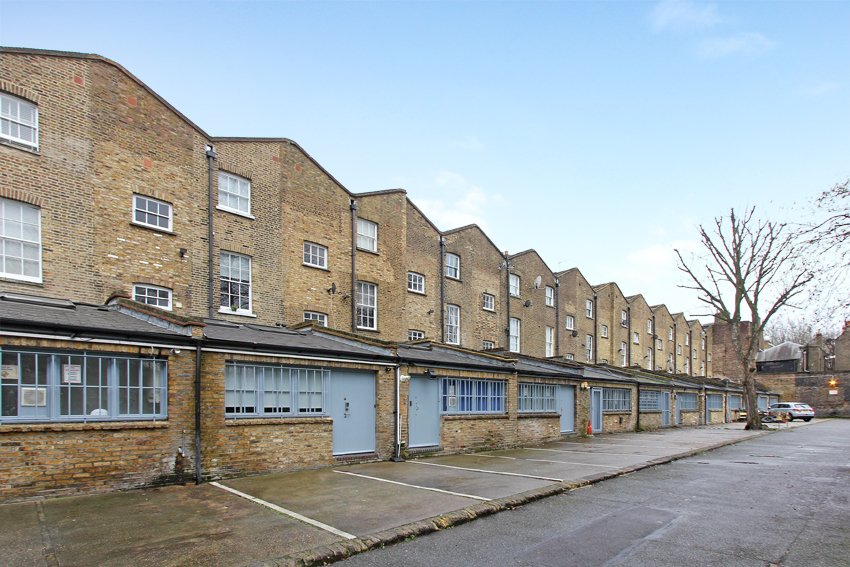 372, Old Kent Road, London, SE1
£325,000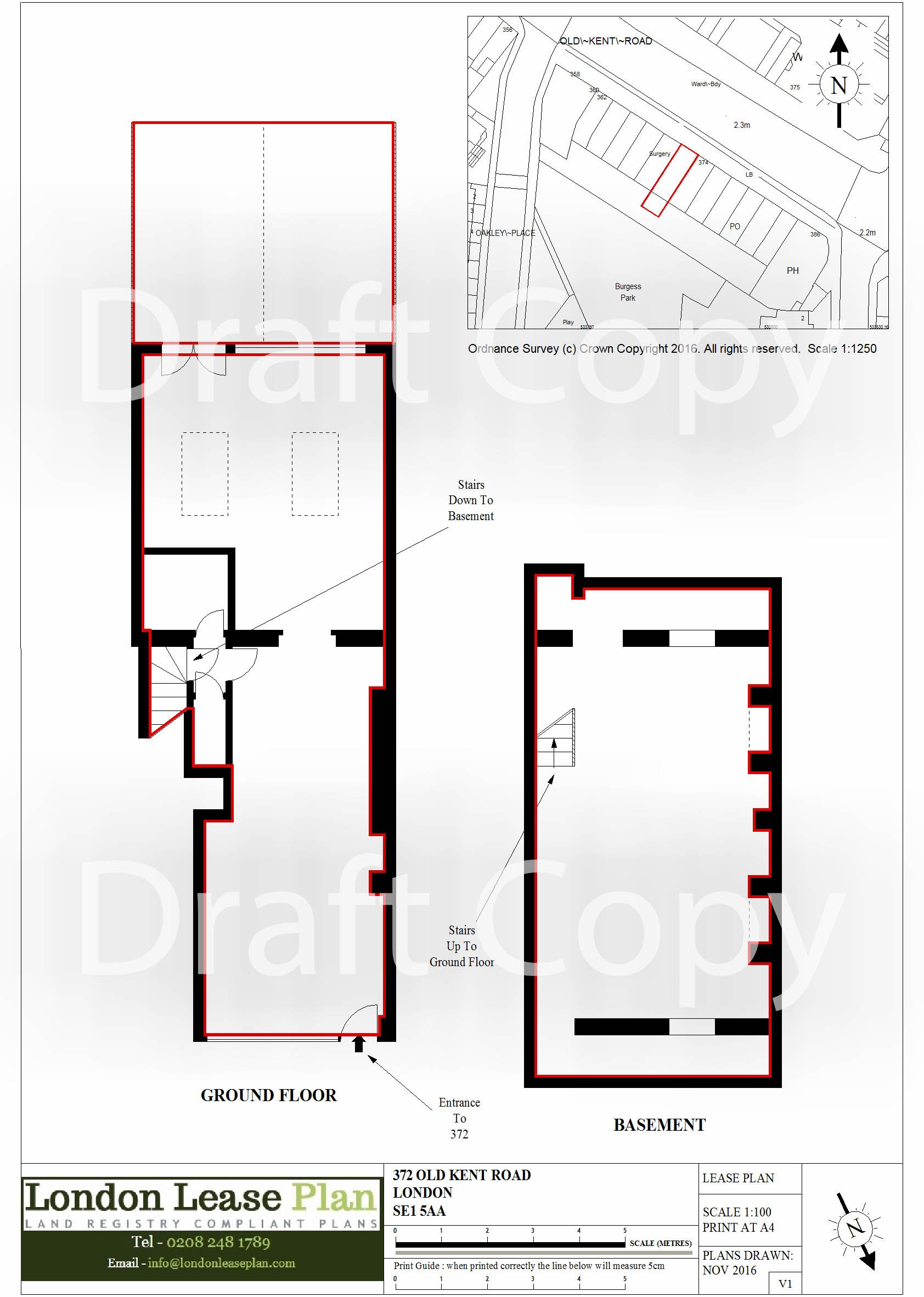 372, Old Kent Road, London, SE1
£325,000
LOCATION