Arches 148 & 149 At 10-12 , Hampton Street, London, SE1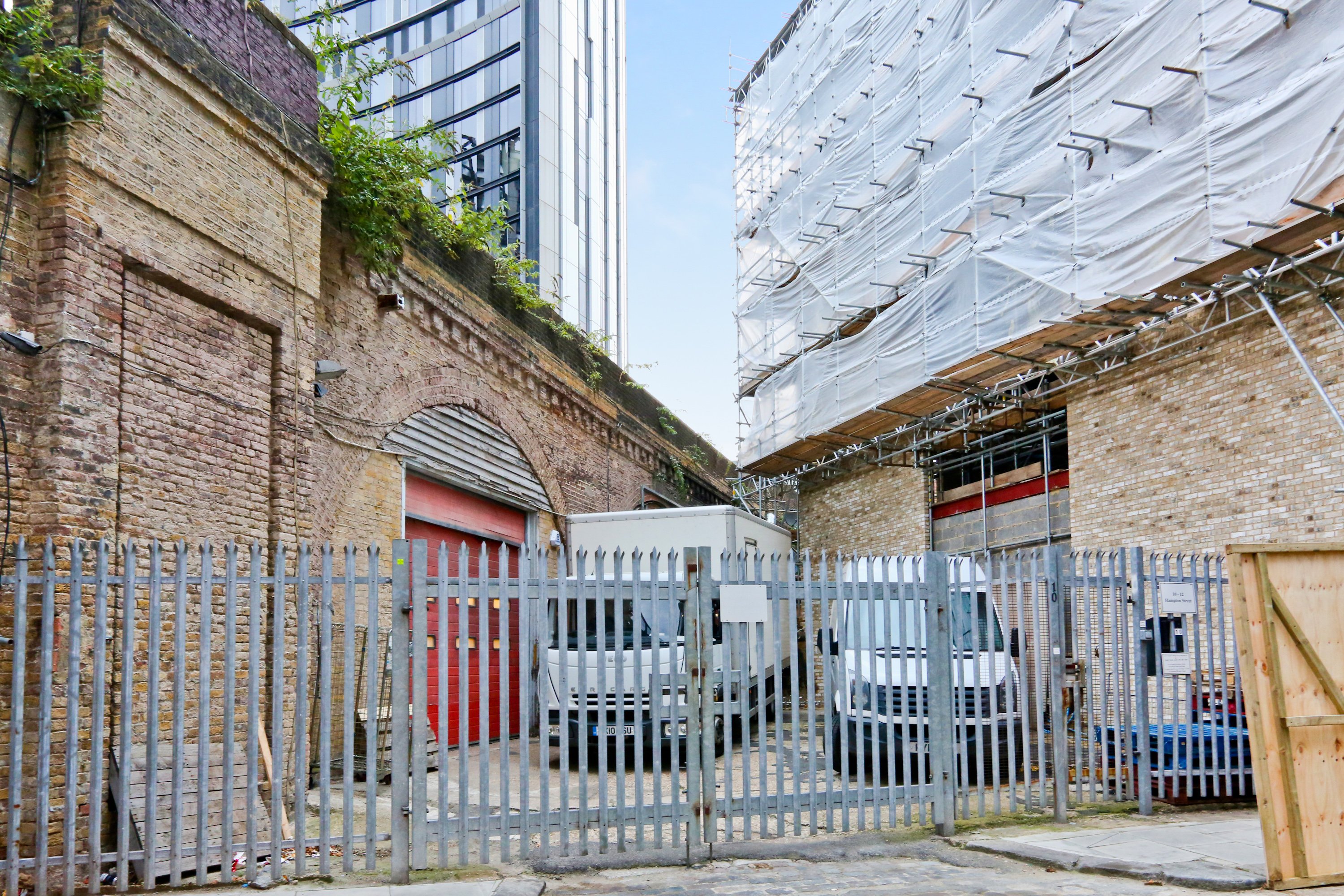 PROPERTY DETAILS
Arch 148 is currently occupied for storage. It is currently accessible via the gated yard fronting Hampton Street however, it is possible to open the rear access on to Maldonado Way. The unit has an eaves height of 4.6 metres therefore allowing room for a mezzanine.
Arch 149 is currently used for storage. Both units have electric and water services but no gas.
The adjoining arches are currently occupied by restaurants, cafes and offices.

Arches 148 & 149 At 10-12 , Hampton Street, London, SE1
LOCATION